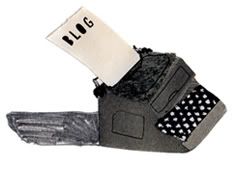 Hannah is a Creative Writing student at Bath Spa University and the founder of Graham Crackers Ladies Night and Comic Book Slumber Party. 

In her spare time she can be found reading and writing comics, digging up dinosaur bones, and playing with cats she meets in the street.
She has re-located to Bath after spending some time in America.